MMF NEWS
MMF Programmer Director Luis Seco at World Economic Forum 2022
On Tuesday May 24 at the World Economic Forum 2022 in Davos, MMF Programmer Director Professor Luis Seco joins TU München's Daniel Gottschald, Journee's Thomas Johann Lorenz, and The Fields Institute's Kumar Murty in a panel discussion about the Future of Cities.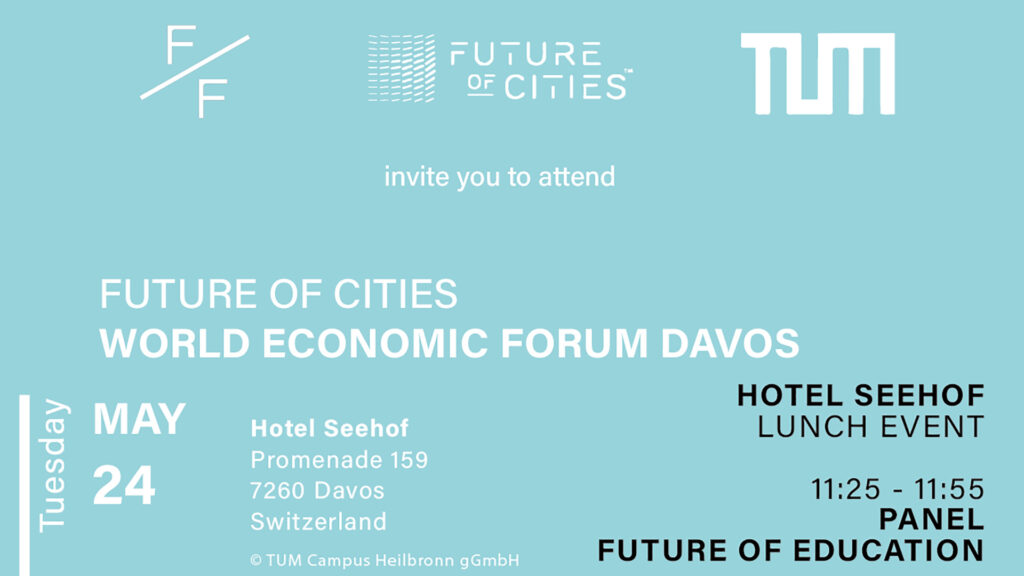 Applications for Admission to MMF in Fall 2022 are now closed.
Thank you to all of our applicants for the 2022-23 school year!
MMF Virtual Information Session – November 8th 2021
MMF hosted a Virtual Information Session for interested applicants on Monday November 8th 2021. Click here to listen to the archived recording on Spotify via the MMF Podcast.
MMF Ranked A Top-25 Quant Program By Risk.net
MMF once again ranks among the best Quantitative Finance programs in the world in Risk.net's 2022 Quant Finance Master's Guide.