MMF NEWS
Applications Open October 3 2022 
Applications to the MMF program for the 2023-2024 school year will open on October 3 2022. Follow MMF on LinkedIn, YouTube, Twitter, Instagram, Facebook, and Spotify for alerts and updates throughout the application window!
MMF Program Director Luis Seco At Risk Management And Trading Conference 2022
Get a better understanding of Climate Risk Management and Analysis. Join MMF Program Director Prof. Luis Seco for his workshop on this trending topic at the Risk Management and Trading Conference, August 24 2022.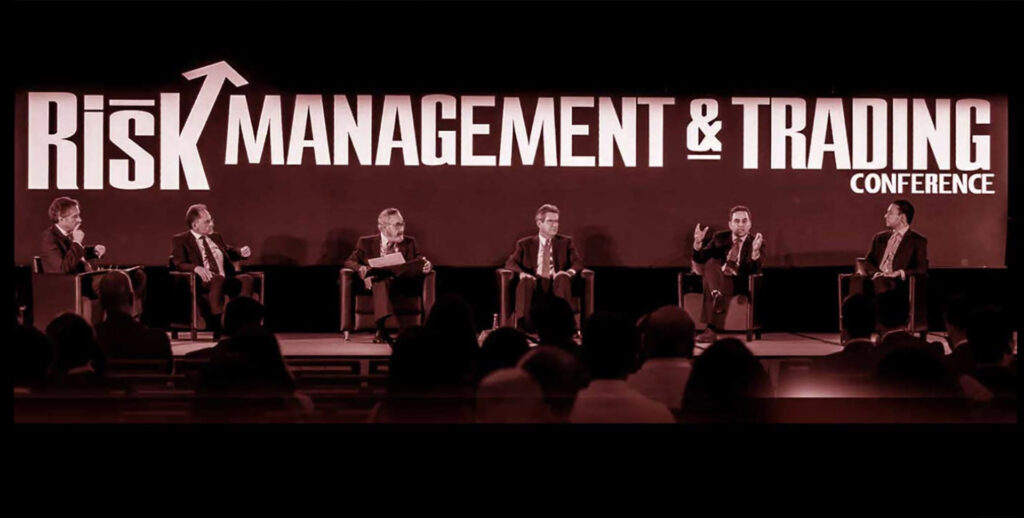 MMF Ranked A Top-25 Quant Program By Risk.net
MMF once again ranks among the best Quantitative Finance programs in the world in Risk.net's 2022 Quant Finance Master's Guide.