Climate change has increasing financial impacts on society in a variety of ways, for example through the large-scale destruction of property and the disruption of supply chains caused by extreme weather events. These impacts are expensive to the individual as well as to financial institutions. Modelling climate risk is one method that financial institutions can use to anticipate and mitigate the negative impacts of climate change. A group of University of Toronto students have created a case competition to bring greater awareness to the need for sustainable business practices.
We asked Tongfei Zhou (MMF 2023), Vice President and Director of Quantitative Research at ETC Investment Group, to explain why the Climate Risk Challenge case competition is so important.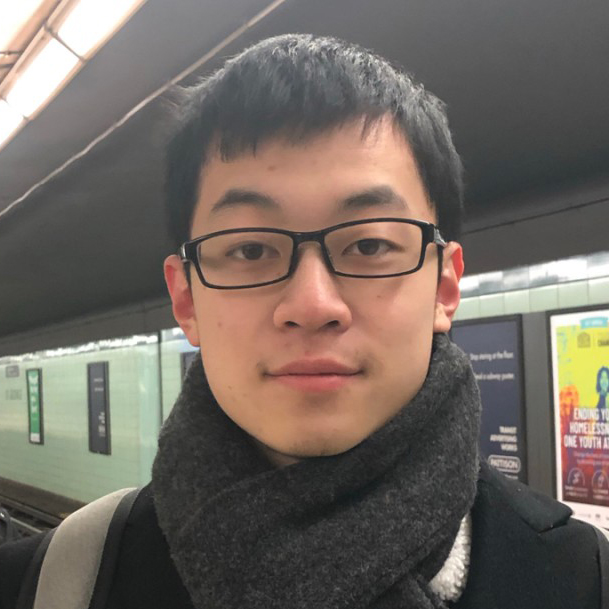 ETC Investment Group is a student association focusing on finance-related activities. It conducts equity research and quantitative finance research, hosts case competitions, a speaker series and offers finance-related seminars, giving students practical opportunities to learn about emerging finance topics.
They've partnered with Ed-Venturelist, a consulting firm that serves students in secondary and post-secondary programs with top tier advice on academic, career and well-being topics. Its Toronto chapter focuses on finance, making it an obvious choice for this project.
University of Toronto's Risklab is also involved, again an obvious choice given their ongoing research in ESG investing and climate risk management.
"We invited industry professionals from RiskLab, Ed-Venturelist, Florida International University and CIBC to share their experience and insights in this area," said Tongfei. "They helped us design the challenges for students to solve. Teams will choose one of two challenges and use both quantitative and qualitative methods to produce their solutions."
Challenge One asks participants to construct a five-year discounted cash flow (DCF) model with comparable analysis for a publicly traded Oil, Gas and Consumable Fuels company.
Challenge Two ask participants to calculate the price of CO2 on a year-by-year basis, if all the countries participating in the UN Climate Change Conference's Paris Agreement meet the target limits for each country's Nationally Determined Contributions (NDCs) by 2030.
"Our goal in creating this Climate Risk Challenge is to help finance students understand how urgently we need to develop solutions for climate change and model climate risk," said Tongfei.
Both challenges provide students with the chance to apply their theoretical financial knowledge, data analysis and modelling skills to solve real life problems, and to demonstrate their passion and interest in finance. The quantitative skills required include financial modelling, machine learning, regression analysis and testing.
Just over a dozen teams from University of Toronto are competing for cash prizes. First place earns a $1,000 award. Second and third place teams are awarded $750 and $500, respectively. Winners will also enjoy valuable and exclusive networking opportunities with finance industry professionals.
Final round teams will make their presentations at a special event to be held at the Ontario Institute for Studies in Education (OISE) on Saturday, April 29th.
"The world of finance plays an important role in tackling climate change. All businesses must transition themselves into an eco-friendlier style," Tongfei believes. "However, for companies to transition safely, it's extremely important to model climate risk and design a corresponding plan to mitigate that risk."
At MMF, we wholeheartedly agree that now is the time for understanding the financial impacts of climate change and for developing climate action solutions. That's why we will be offering a new Climate Risk Modelling course in the next academic year.